Welcome to the London Borough of Bromley's Job Site
The London Borough of Bromley is a fantastic place to live and work, where everyone can lead healthy, safe and independent lives in supportive communities. Bromley is the largest borough in Greater London, with 330,000 residents. Bromley Council wants to create an environment where individuals and communities can thrive and where people can lead healthier and more independent, self-reliant lifestyles, allowing the council to focus more on supporting the borough's most vulnerable residents.
Working for the London Borough of Bromley means you're contributing to our vision of Building a Better Bromley. In recognition of your contribution to deliver our vision and values, the council offers a wide variety of employee benefits to attract, develop, motivate, and retain the very best people in every role. Our values and behaviours have a key part to play in how staff carry out the work of the Council and how we engage and build working relationships with key partner agencies. This framework outlines the desired behaviours that align with our established values, to help create a workforce that are able to deliver services that are seen as 'excellent' in the eyes of local people. To read more about our REAL Values and Behaviours, please click HERE
Here you'll find details of our current vacancies and information on how to apply. You can use our search function below to filter your results based on your preferred criteria and requirements.
Register for a Vacancy Alert
To make searching for your ideal position easy, click on the "Vacancy Alert" button and register your interest, in a specific role/area. Whenever a vacancy arises we will contact you by email providing you with the details of the position so you can make an online application. Please click the button to register for a "Vacancy Alert".
Qualified Social Work Talent Pool
Are you a qualified Social Worker interested in joining us? If none of our current vacancies are quite what you are after, register with our Talent Pool and we'll let you know when we have an opportunity that might suit you.
Senior Social Worker/Approved Mental Health Professional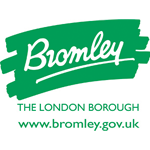 Social Worker/Approved Mental Health Professional
Location:
Bromley Civic Centre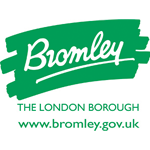 Team Manager - Children & Families Hub
Location:
Bromley Civic Centre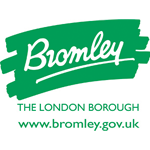 Broker Placement Officer – Central Placements Team
Location:
Bromley Civic Centre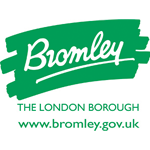 Housing Options and Assessment Team Manager
Location:
Bromley Civic Centre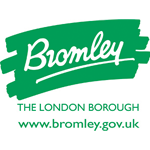 Reablement Planning Officer
Location:
Bromley Civic Centre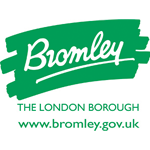 Head of Safeguarding and Learner Support Services
Location:
Bromley Adult Education College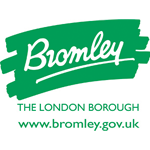 Support & Resettlement Officer
Location:
Bromley Civic Centre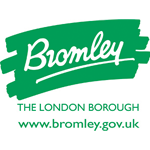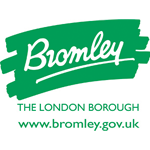 Teacher - Bromley Personalised Education Service
Location:
Bromley Civic Centre